Construction Mgmnt.
General Contracting
Design/Build
Custom Millwork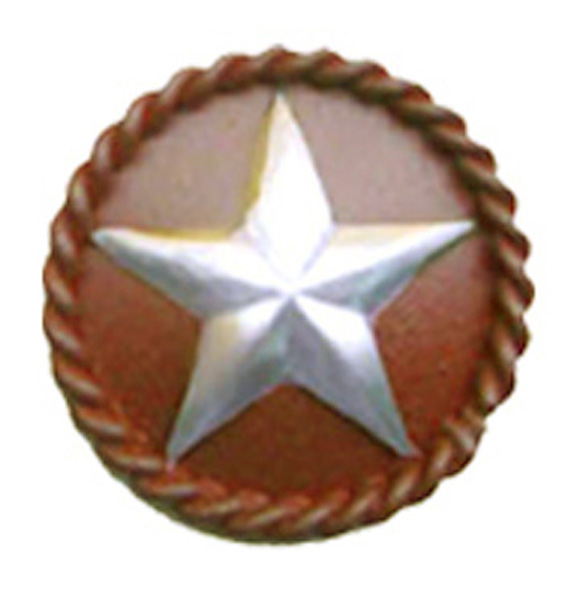 Construction Mgmnt: Working with the budget, construction process to top out, we provide superior hands on management, and answer directly to the client.

General Contracting: While bringing in the best sub-contractors in the area RumCon provides an unmatched professionalism, from the breaking of ground to the the finish out.

Design/Build: One of our specialties, is sitting down with the client and providing all the services needed to produce the ideal design for the client, while maintaining budget cost and practical construction.

Custom Millwork: An expertise that few can match, RUMCON can provide your project with hard to find old world craftsmanship for all of our clients.